How on earth is it the 1st of September already!?! We are just eeking out the dregs of Summer in England, every last bit of sun counts considering the wet summer we've had. That said I have to say I am looking forward to Autumn, and the start of feeling snug and cosy......here's what I'm coveting for the cooler days.
This
Giza Wool Scarf
from
Plumo
is beautiful, big enough to wrap around your shoulders on cooler nights but super cosy to snuggle up in for Winter....and the colours are amazing!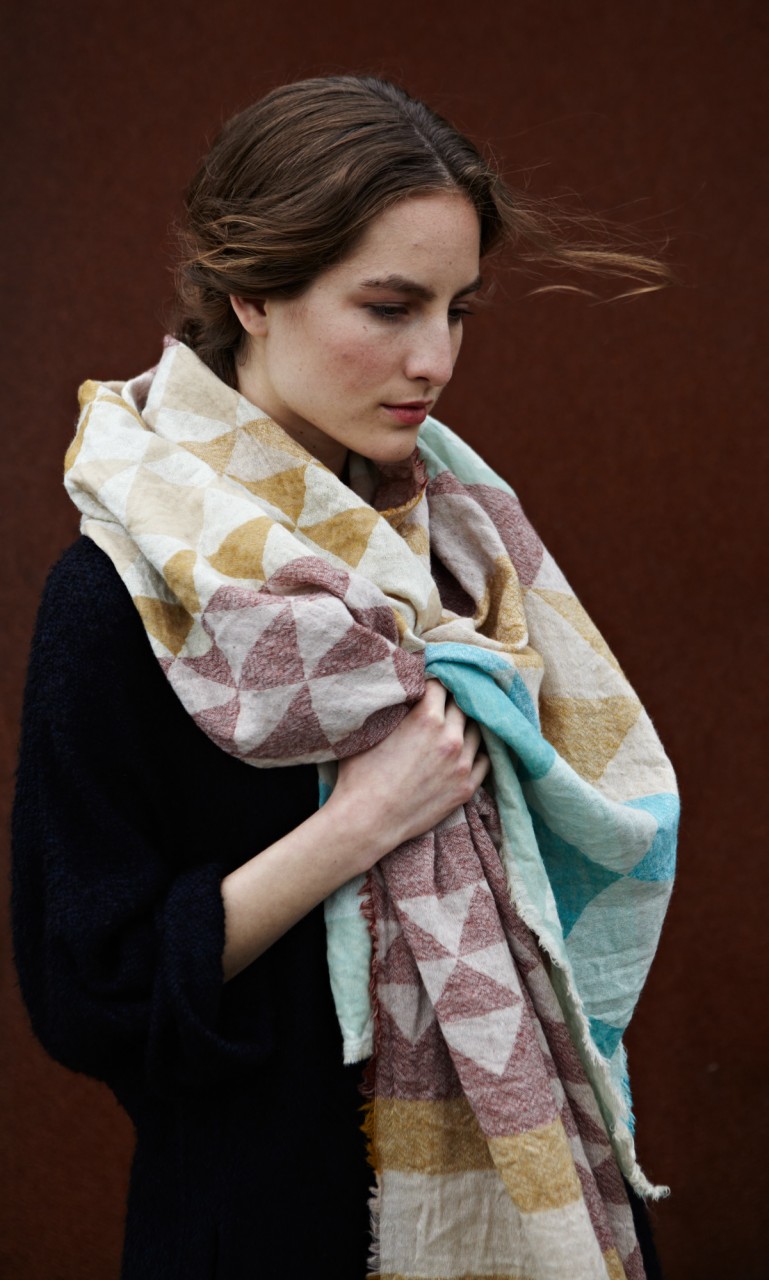 This sweater from Anthropologie is the perfect Autumn staple, snug but with 1/2 length sleeves it's the perfect cover up for the ever so slightly chillier days.
And these Hudson boots are perfect for the chilly evenings which don't require something sheepskin-lined but are too cold for flip-flops or ballet flats!
Are you looking forward to Autumn? What are you coveting for the cooler days?
Happy September my lovelies! xx